4x28G BIT ERROR RATE TESTER with Jitter Generator Sine, RJ & DJ.
"Among the affordable 4x28G BERTs this has the best signal and the lowest price. And I evaluated several" says LUCEO's customer, an AOC maker.
The module is compatible with LUCEO's PARALLEX® platform.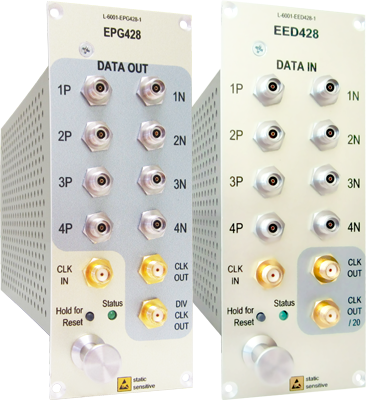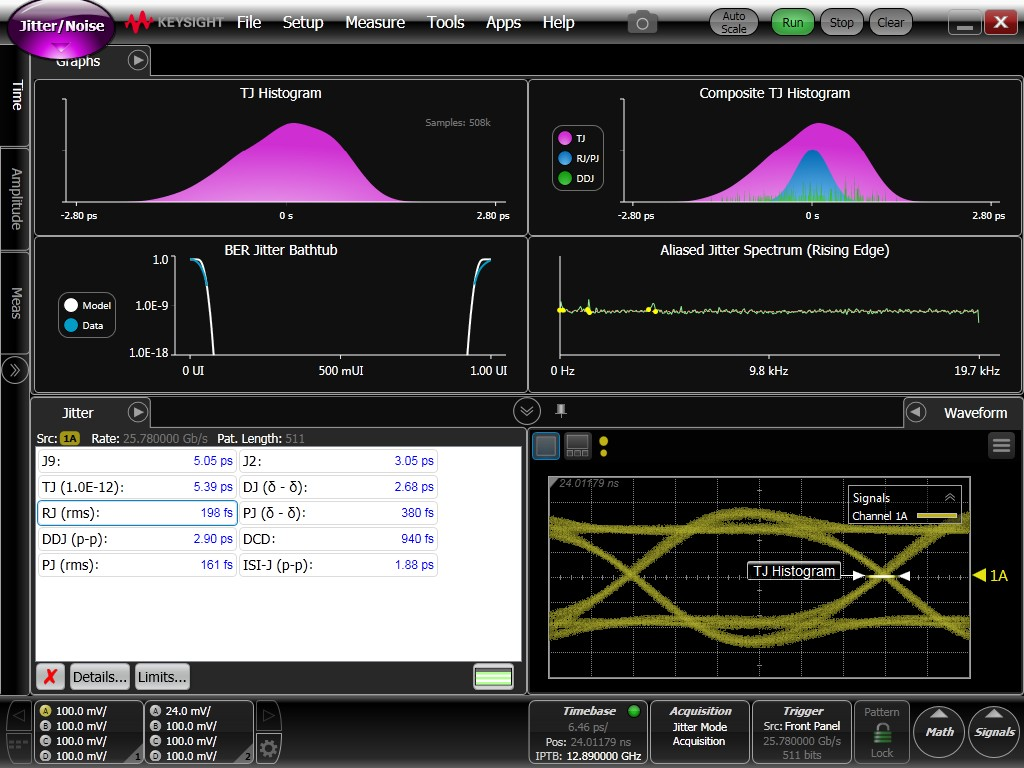 Where PARALLEX® mainframe and clock source are already available: just plug in the 4x28 modules.
Pattern generator and error detector modules contain 4 differential data channels with the PG even running from 1 to 29Gbit/s continuously.
The modularity ensures easy upgrade to 400G anytime just by plugging in more modules.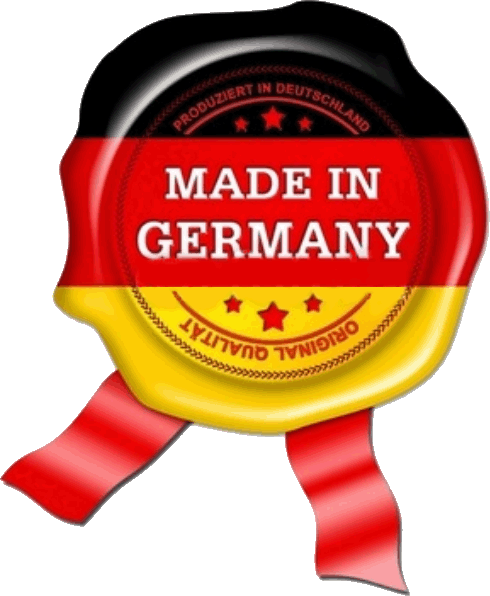 14G single channel and parallel testing for 16GFC, Infiniband FDR, QSFP, AOC, CFP, CXP and more
Luceo announced the availability of the only reasonable 14G BER test system. It has configurable channel count from 1 to 4, 10, 12, 24 or whatever is needed. It can be combined with all other functional modules in the PARALLEX® system.
The latest BERT consists of 2 modules:
Electrical Pattern Generator (click for details)
Electrical Error Detector (click for details)
X-BERT: Single channel BERT with multiple functions (1Gbps - 14.4Gbps)
Smart all-rounder BER Tester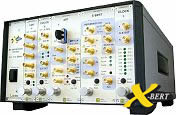 Cost effective BER Tester
Configurable
Bit Error Rate Tester
with a intuitive and sophisticated graphical user interface. Multiple functional modules around BER testing such as Optical sources, XFP/SFP slot, CDR, Optical Powermeter, Variable optical attenuator, Clock sources and Phase shifters provide a flexible and adequate BER TEST Set.
Read more ...
PARALLEX: parallel multi-channel BERT
Multi Channel BER Tester

For any parallel BIT ERROR TEST's
Any required channel count for 40GBASE (4x10G), 100GBASE (10x10G), Infiniband QDR 120G (12x10G), Infiniband FDR 12x14.1G for AOC (Active Optical Cable), QSFP, CFP, CXP. Phase shifting module allows for alignment of multiple BERT Channels e.g. for cross talk measurement. Each Bit Error Rate Tester module is able to display errored ones and zeros to adjust FEC thresholds.
Read more ...